Used Furniture Disposal Service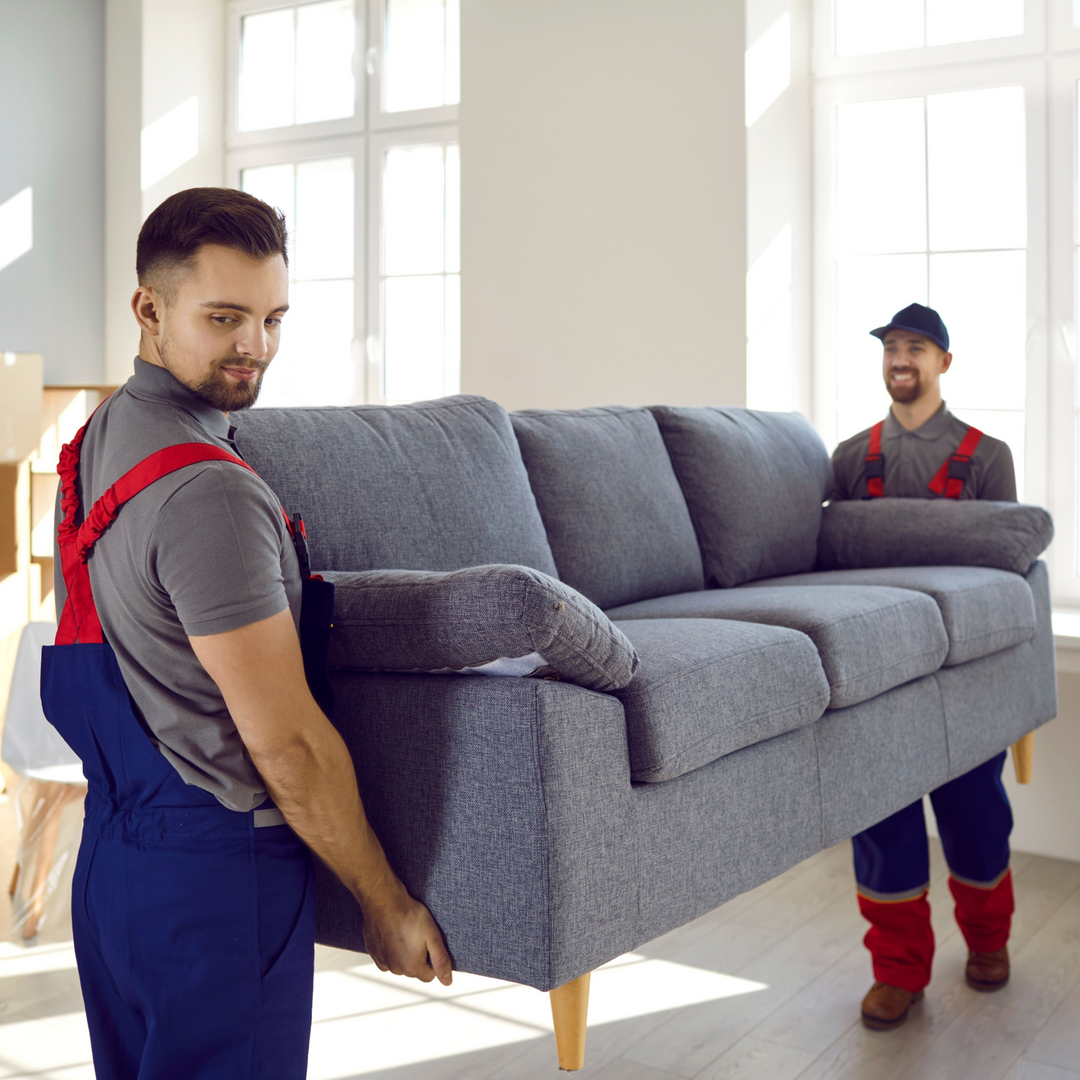 Used Furniture Disposal Service
Regular price
$149.99
$149.99
Simplify your sofa upgrade with our Furniture Disposal Service. For just $149.99 per item, we'll handle the removal of your old furniture, so you can focus on enjoying your new purchase. Upgrade your space without the worry. today!
How It Works:
1-Add to Cart: When purchasing your new sofa bed, simply add the desired number of Furniture Disposal Services to your cart. Rest assured, the quantity you can select will be adjusted according to the number of furniture items you are purchasing. For instance, if you're buying two seating furniture (let's say one sofa bed and one loveseat), you'll have the option to select one or two used furniture removal service—ensuring you have the perfect match of services for your order.
2-Customize Your Service: During checkout, you'll be able to specify the quantity of old furniture items you want us to remove.
3-Seamless Transition: Once your new sofa bed arrives, our team will coordinate a convenient time to perform the furniture removal. Enjoy a smooth transition to your upgraded space without any worries.

Note: Furniture Disposal Service available within 50 miles radius area centering our warehouse located at 301 Island Rd, Mahwah, NJ 07430. Prices may vary for locations outside this area. Please contact us to learn about the terms of delivery.