Always in stock

Free Delivery

Low Prices

Returns & Exchanges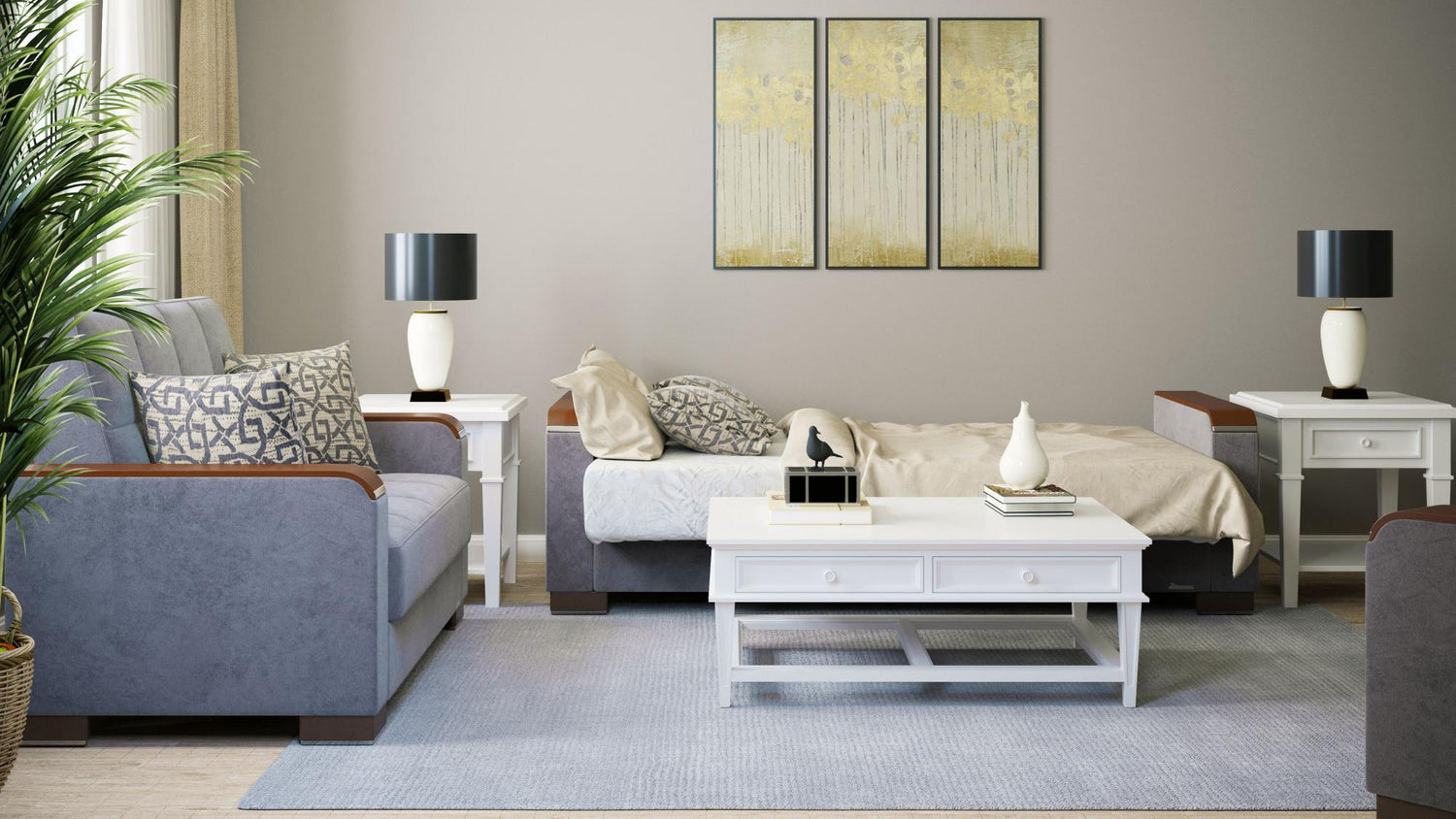 Sofa Beds with Storage
Our sleeper sofa beds are designed to seamlessly blend into your living room, guest room, or home office, offering you a comfortable seating option by day and transforming into a cozy bed by night.
View Collection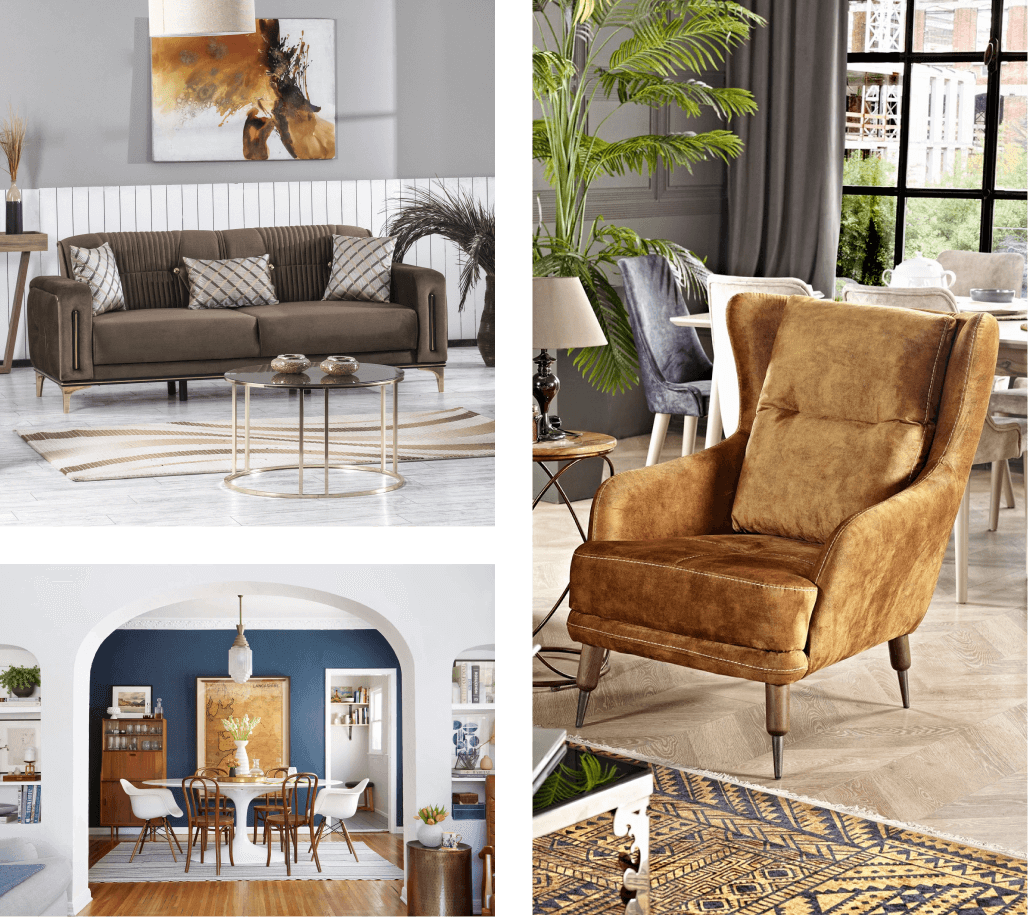 Sweethome Stores Furniture
& Home Goods
At Sweet Home Stores, our journey began with a passion for furniture design and a desire to create unique pieces that would stand the test of time. Our founders, a group of creative and experienced furniture designers, noticed a gap in the market for high-quality, affordable furniture that was both functional and aesthetically pleasing.
From our humble beginnings as a small startup, Sweet Home Stores has grown into a thriving online store, serving customers across the globe. We remain committed to our founding principles of quality, creativity, and affordability, and are constantly exploring new ways to innovate and improve.
Read More